Where Smart Science Goes to Grow
DTP@STAR offers flexible, state-of-the art incubation space and access to the resources development-stage companies need to drive and accelerate their economic success.  The facility opened in 2016 and is located in Newark, Delaware on University of Delaware's expansive 272-acre STAR Campus.

Access to critical resources – connections, funding sources, space and shared equipment necessary to grow and commercialize technology

Availability of the region's strong pool of scientific talent

Supportive small business environment
DTP@STAR is home to over twelve promising young companies representing innovation in agriculture, life sciences, advanced materials, renewable energy, sustainable chemistry, medical devices and information technology.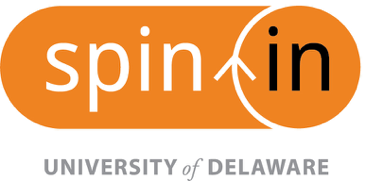 Home of Spin In® – an innovative program connecting entrepreneurs to interdisciplinary student teams to solve real world business challenges.
Close proximity to and collaborative opportunities with University of Delaware faculty, students and staff.
Access to major transportation routes including I-95, Amtrak, SEPTA and UD's complimentary transportation services.
Find us at: 550 S College Ave, Newark, DE 19713